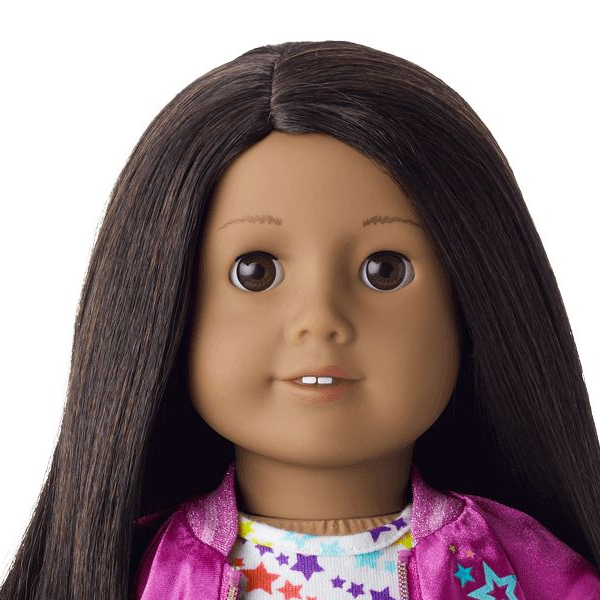 Photo from American Girl Wikia
Hi! We're going to play Name That Doll again. The doll you're going to name this time is Truly Me #42.
Comment as many names for this gorgeous doll as you would like, and on November 15th, I'll post six of my favorites. Then you'll be able to vote for the ultimate favorite!
Go ahead, get commenting!
–Loren