So . . . I would have posted this yesterday, but between church, throwing knives, my very persistent brother and an unwavering mom, that just didn't happen.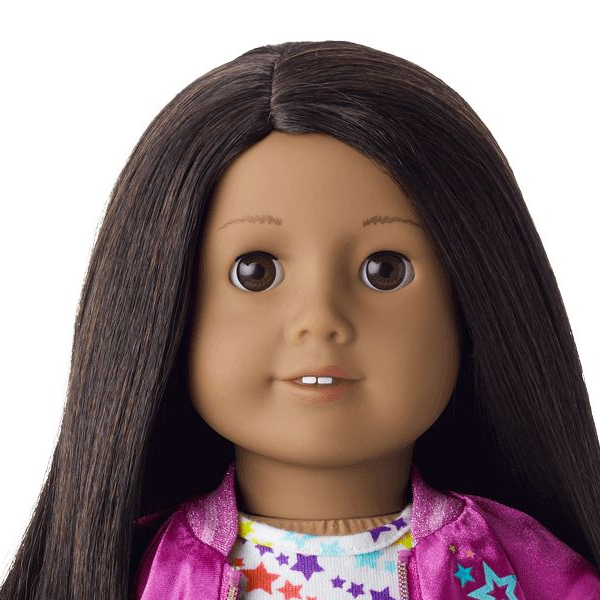 But out of the names that you all suggested, I've picked six of my favorites. Now it's up to you to vote for the ultimate favorite and decide what Truly Me #42's name should be!
Here are the names you can vote for:
Rey
Piper
Everest
Samara
Sydney
Demitria
Comment your favorite name, and on November 20, I'll announce the winner.
Get commenting!
~Loren
P.S. I've written 8209 words for my novel so far, but I only have fourteen more days to reach my word count goal of 15,000! *chews finger nails and eats dark chocolate*