I was supposed to post this yesterday.
*nervous laughter*
please don't hurt me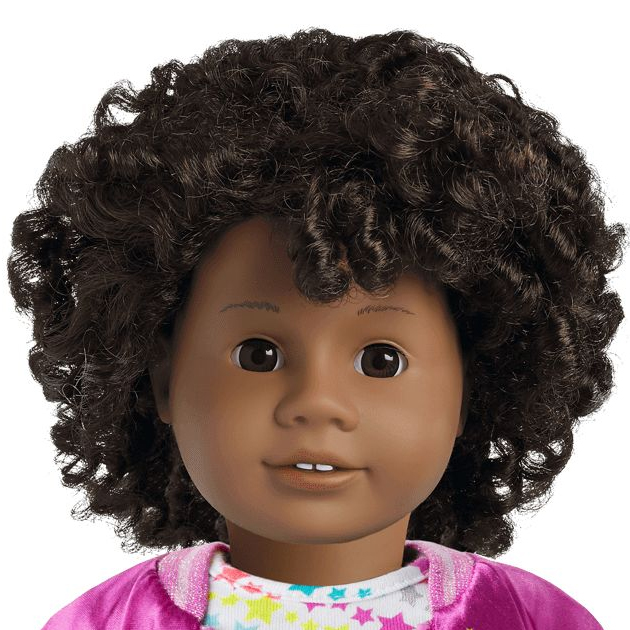 Right. Today, you all will get to vote for what this doll's name should be! I've put together a list of six names that my readers supplied:
Gabby
Maxine
Amara
Vivian
Rachael
Lydia
Comment you favorite name from the list, and on June 21st, I'll announced the one with the most votes.
-Loren